Overview
💡 Learn how to create AI-generated videos in four simple steps.
Yepic AI empowers users to generate AI-generated multilingual synthetic videos. Our API enables businesses to automate video workflows at scale, seamlessly integrate Yepic's AI text-to-video capabilities into their products, and provide video creation services to their users. Our user-friendly API expedites the video production process by 100%, slashes costs by 99%, and requires minimal video or audio production expertise.
Furthermore, you don't need extensive video or audio production skills to fully utilize our platform. Create engaging videos with features like slides, animations, transitions, and banners with a breeze.
With these five straightforward steps, you can establish personalized automated video workflows featuring dynamic content:
1. Choose an Avatar
We offer 70 avatars you can choose from to generate a video. Pick an actor as your presenter from our pool of diverse digital AI avatars and talking photos.
You can also create your talking photo for free and create your own Avatar, which is chargeable.
2. Type Your Script
Type in or paste the text in English and instantly have your text translated into over 60 languages, or upload your voice-over.
3. Select Voices
With 450+ voices, this feature enables users to customize the audio output of their text, providing options for different accents, languages, genders, and tones, enhancing the versatility and personalization of their voice-related projects
4. Customize Video
To customize, you can choose the voice and language for your script, add text, add slides and shapes, add images, edit the background, and freely distribute each element or object around the screen.
5. Generate Video
Generate your video. You can now download, edit, or translate it into different languages for your audience.
📌 Need help?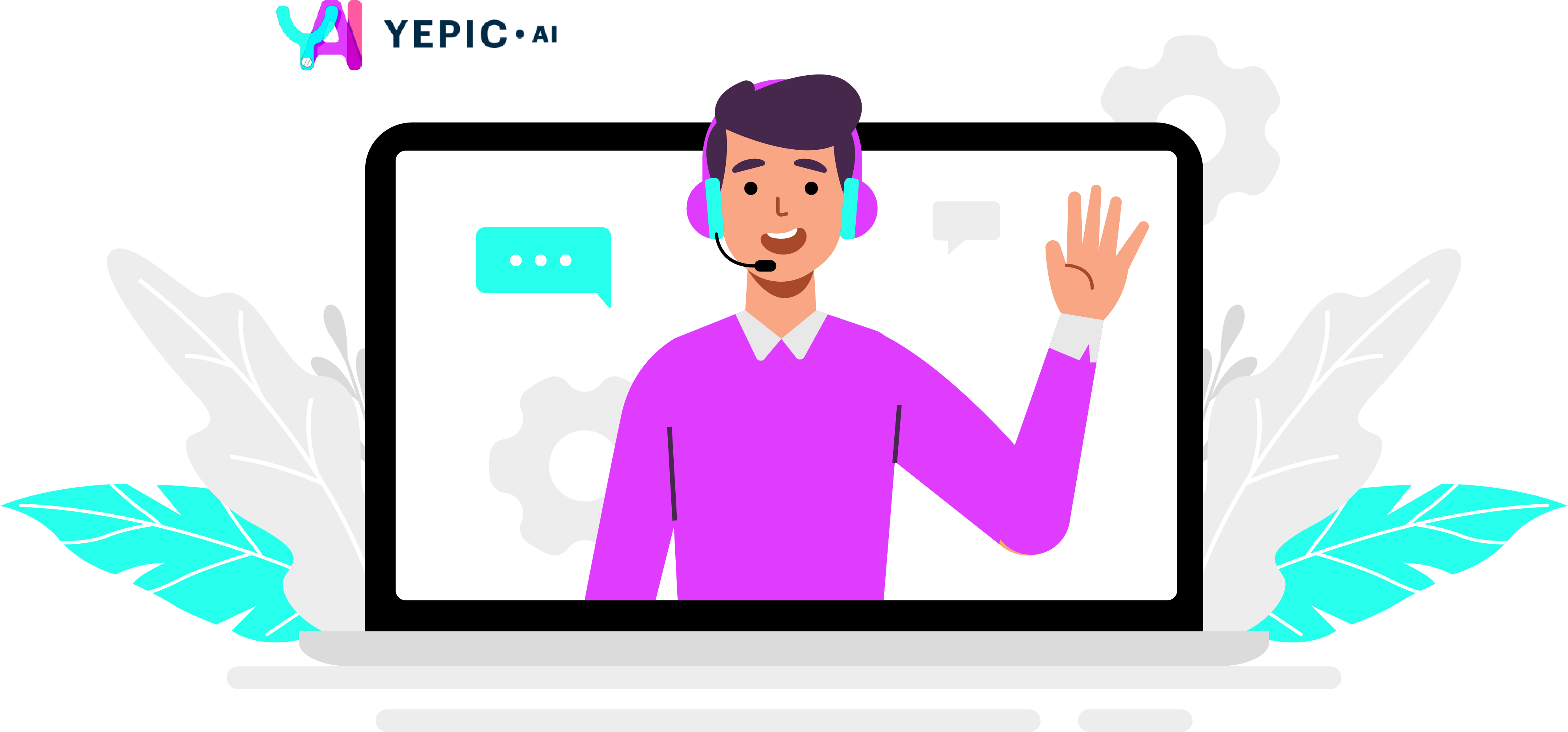 Updated about 2 months ago
---